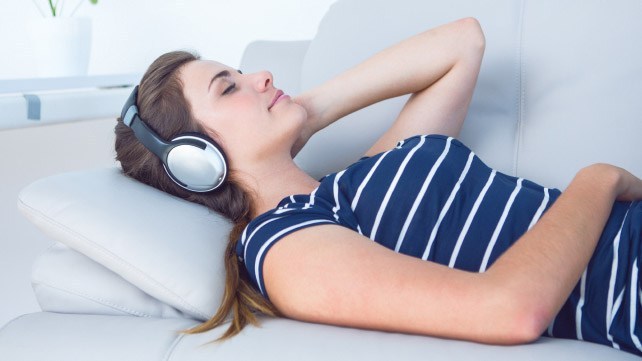 Music can be counted as something that we incorporate in our daily lives regularly. It's quite fascinating how a simple 3 minute song can bring up memories you are fond of or makes you feel tons of feelings in regard to the song.
Self enjoyment goes far beyond one thing, as it influences the outcome of our attitudes and cognitive functioning.
However, the research and studies discovered does fully tell how music affects people as a whole however there are several signs that show changes in our brain activity when we listen to music. When our brain is fond of certain music we listen to, it releases a chemical reaction called dopamine which conveys our positive attitude.
Although more studies should be conducted to validate the health benefits of listening to music, there are actually several confirmed benefits of listening to music to us.
This can be quite cliche to hear but it is true. The reasoning for this is that the chemical release of our brain that controls our happiness is something called dopamine, and whenever we listen to a song of our liking our brain will instantly release these neurons to our whole body.
Therefore, if you are ever in need of an emotional boost just take 10 minutes of your life to listen to a few of your favorite songs to get a natural high.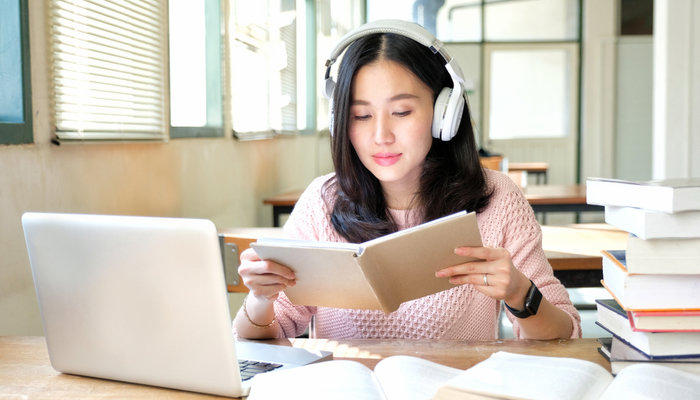 As we all know music influences a big part of our lives and in addition our hormones. Listening to relaxing music like lofi and classical music helps to alleviate your stress.
Stress is also one of the main factors of several illnesses hence why de-stressing yourself at times is a good idea that can help you maintain your overall well being.
For people who have trouble sleeping at nights, listening to music might be a way to calm them down before dozing off on their beds.
The insomnia rates are currently at an all time high hence why a study confirms that by listening to relaxing and soothing music helps them fall asleep faster.
Researchers have discovered that music can also help with our memory and learning ability. It helps us recall information more effectively.
This is because the repetitive element of the music rhythm helps enhance our memory more and also helps our attention span.
Music can also be a form of therapy especially to those who are in end-of-life care or those who have chronic illnesses.
It actually helps them to cope and adapt expressions of feelings like anger, resentment and loneliness. Additionally, it also helps them more with their communication with others.
Raises Academic Performance
In relation to the upper point, studies show that children that take music lessons at an early age tend to have higher IQ compared to those who don't.
The study outcomes tells that several children in a small group who participated in music classes had significantly big increases in their IQ and excel their standardized school tests over time compared to other students who took common extracurricular non related to music activities.
If you are interested in gambling online at the comfort of your own home, you can check out casino online malaysia for your entertainment. You can also click here for more casinos or you can visit V3Casino for slot games and more.
You can click here for more articles on our website.…
Read More