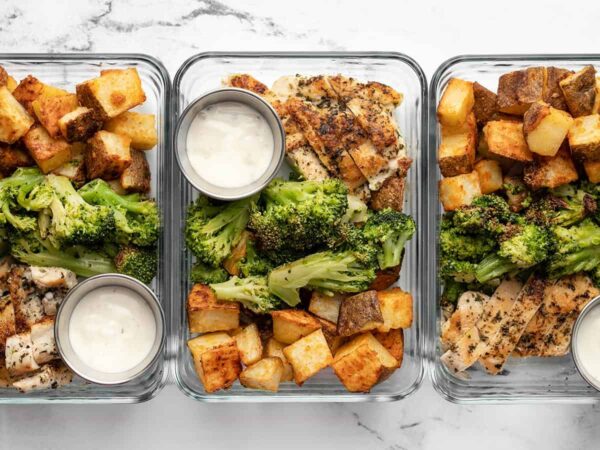 If you're serious about meal prepping, then having the right container can make all the difference. Not only can it keep your food fresh and tasty, but it can also help you stay organized and on track with your health goals. With so many options available, it can be overwhelming to choose the best container to use for meal prep for your needs. In this article, we'll break down the key factors to consider when choosing a meal prep container, and recommend some of the best options available in Malaysia.
What to Consider When Choosing a Meal Prep Container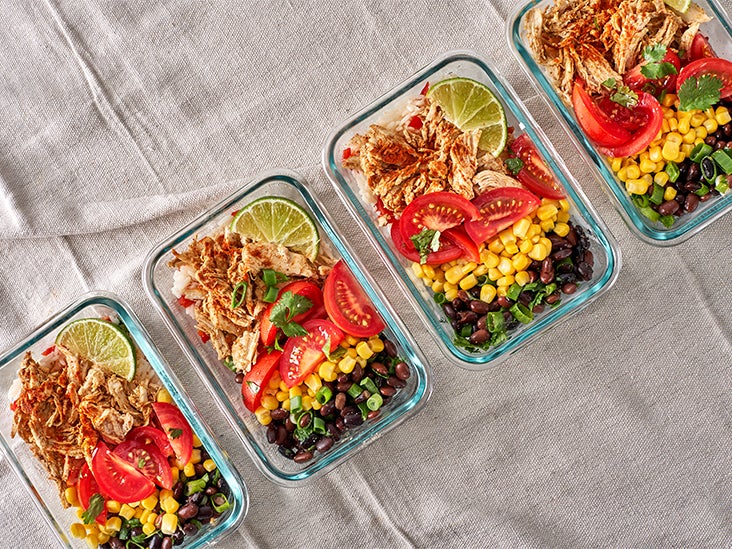 Material: The most common materials for meal prep containers are plastic, glass, and stainless steel. Plastic is lightweight and affordable, but can be prone to staining and odor absorption. Glass is durable and doesn't stain or absorb odors, but can be heavy and breakable. Stainless steel is durable and long-lasting, but can be expensive and not as practical for reheating food.
Size and Shape: Consider the size and shape of the container in relation to the portion sizes of your meals and the space you have available in your fridge or bag. Some containers have dividers or compartments for separating foods.
Seal: A good seal is essential for keeping your food fresh and preventing leaks. Look for containers with tight-fitting lids and seals that are easy to close and open.
Microwave and Freezer Safe: Make sure the container you choose is safe for use in the microwave and freezer, especially if you plan on reheating or freezing your meals.
The Pros of Using Meal Prep Containers
Saves Time: Prepping meals in advance can save you time during busy weekdays, and having them ready to go in containers makes it even easier to grab and go.
Helps with Portion Control: Pre-measuring your meals can help you avoid overeating and stay on track with your health goals.
Reduces Food Waste: Using meal prep containers can help you reduce food waste by ensuring that you only prepare the amount of food you need and keeping leftovers fresh for future meals.
Best Meal Prep Containers in Malaysia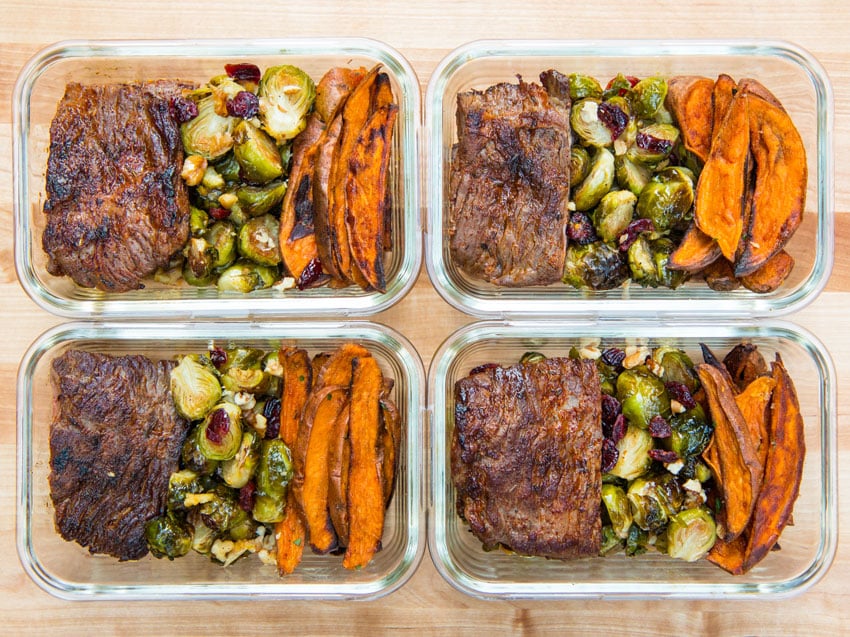 Glasslock Meal Prep Containers: Made of tempered glass with airtight and leak-proof snap-lock lids, these containers are oven, microwave, and dishwasher safe.
Lock & Lock Meal Prep Containers: These containers are made of BPA-free plastic and feature a four-sided locking system for a secure seal. They are microwave, freezer, and dishwasher safe.
Stainless Steel Meal Prep Containers: These containers are made of durable stainless steel and are perfect for cold or hot foods. They are not microwave safe, but can be used in the oven and on the stove.
Conclusion
Meal prep containers are an essential tool for anyone who wants to make healthy eating a priority. By considering the factors mentioned above and choosing the right container for your needs, you can make meal prepping an easy and enjoyable experience.…
Read More