Family barbecues suck. Just kidding, they only suck when you do it wrong. So, let us share how you can do it right. A lot of people dread family gatherings, be it for the intruding questions or the unavoidable conversations, some families just don't get along that well. Nonetheless, a lot of people would enjoy family gatherings more if the food was good. People would never say no to good food. Thus, as long as you can prepare great food for the gathering, people would enjoy it.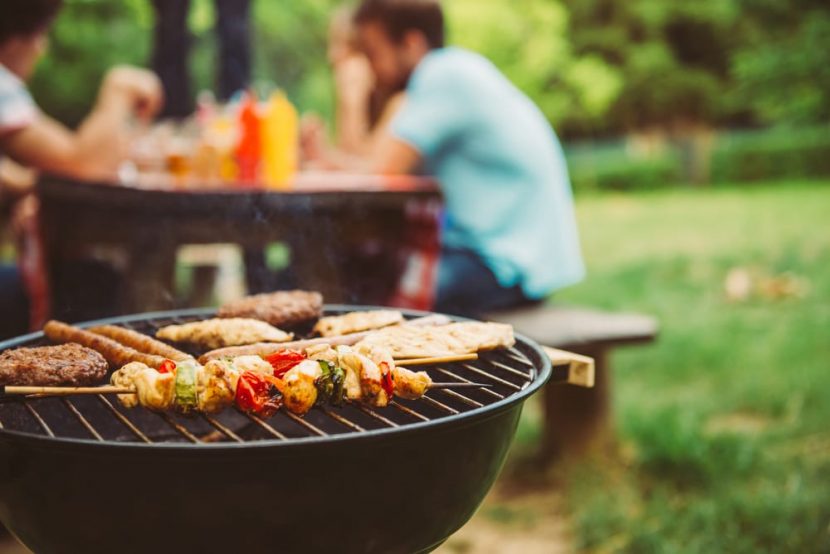 It's also known that people mostly enjoy barbecues when it comes to gatherings. This is because it's a fun activity to do with your family and nothing brings your family closer than food. Especially when the food is barbecued. Moreover, barbecuing kind of gives families a chance to bond while the food is being cooked. Having to be outdoors is a plus too since you get to enjoy the fresh air. However, if you're not familiar with how to manage a barbeque, let me guide you:
Make A Checklist
Make a checklist of every single thing that you have to do. The most important part is to estimate how many people will be there. This is so that you know how much food to get. Other than that, plan out the timing of the occasion. Most people prefer to do it around the afternoon or early evening. Make sure you get every single thing needed, for instance, plates, cups, utensils and everything else you might need. Once you've figured out what you'd need for the whole occasion, set a budget for each category you have to spend on and make sure you do not go over budget when you are buying.
If you're enjoying this article so far, visit chef-wan.com.my for more!
Go Run Errands
Now, after you've made the checklist, it's time to actually go do them and check them off the list. For things like charcoal or metal skewers, you could go to any hardware store available. On the other hand, a grocery store should have everything you need in terms of food. Usually, people would get proteins like chicken, beef, or shrimp. You could also get potatoes to make baked potatoes. If you feel like you'd waste your time in the grocery store, worry not because with technology nowadays, you could simply get everything delivered to you like fresh seafood delivery Kuala Lumpur.
Make Sure You Have Extras
This is very important. As mentioned earlier how you would have to estimate how many people would be coming, when planning your budget, estimate how much everyone would eat too. An average human would probably have 2-3 pieces of protein and 1-2 servings of everything else before they're full at a barbeque. With that, buy a little bit extra of everything just to be safe, but do not buy too much, just slightly extra for emergencies.
Check Safety Procedures Beforehand
Last but not least, since barbecuing involves fire and burning substances, it's always safer to take precautions. For instance, keeping a fire extinguisher close by. Thus, this will surely help you plan a better barbecue session.