The society in which we live takes us from one place to another running, almost without time for anything. So much so, that it can even be difficult for us to find time to cook, or at least that is what we think, because in reality it is much easier than you imagine.
1. Plan all meals well
Surely you are able to take 30 minutes a week to plan meals, you just need a little organization. Do the test. You will see that it costs nothing and then you will appreciate it. Also, while you plan meals, you can make a shopping list. In the end, you buy time!
If you travel by public transport, you can take advantage of the transfers to plan your easy to cook recipes for the week or, If you're watching a movie on TV, why not take notes during the commercials?
If you plan your meals, you will eat better and you will not have to improvise. Don't fall into the trap of eating anything because you don't feel like cooking. So you can eat as recommended by the experts, for example, programming 3 servings of red meat a week, eggs 3 times a week, 5 servings of fruit or vegetables a day, etc. You can follow a healthy and balanced nutrition more easily.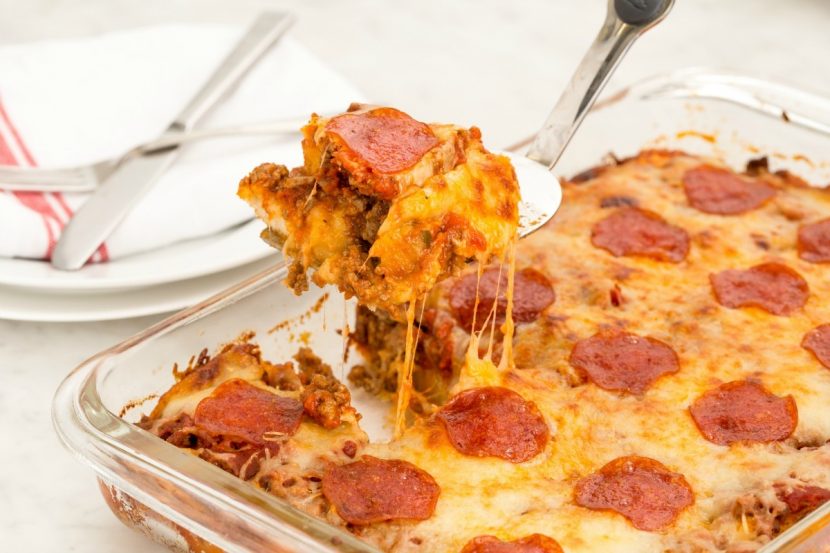 2. Make a healthy purchase
With your shopping list and well-planned weekly menu, you can think about making healthier and more nutritious dishes. In addition, you will avoid wasting food because you will not have to throw things that have been spoiled by not being able to cook them. By taking down what you need for the week, there are no excesses or unnecessary expenses. Don't forget the following advice: don't go shopping hungry or skip the list. If you have the habit of going to the supermarket on an empty stomach, you will end up buying everything you would eat right then and there. Also, you will most likely do it in greater quantity, so try to avoid the habits that cause compulsive shopping.
3. Tupperware recipes: microwave and other utensils
Prepare your tupperware meal the night before and you can always bring varied and delicious recipes. Microwave cooking allows you to cook meals in a few minutes, does not require a lot of effort and is very little messy. In addition, you can do it while you are with other things: prepare your tupperware recipes in the microwave while you have dinner, you are relaxing with your favorite series or you study. It is so simple that you will not even know that you are cooking.
So, you know, design your weekly menu correctly, do the shopping in a healthy way and prepare delicious tupperware recipes for the next day in a little while. When the time comes, all you have to do is heat up your tupperware in a minute and enjoy.