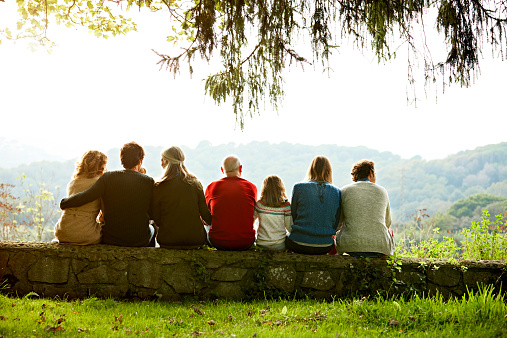 Family plays a big part in our lives. More than ever, it is crucial for us to understand the value of family. The definition of a family and what it stands for haven't changed despite how contemporary and evolved the world has gotten. You can turn to strong family ties for support, wisdom, and reassurance when you're under stress. They also provide you with a sense of acceptance and unwavering love that you are unlikely to find elsewhere. When families are healthy and largely stress-free, they can be a source of happiness. They can be a reliable source of support when they are in good health, to the point where having a good family relationship can benefit your health and wellbeing. That's why it is essential to invest in a family medical insurance policy Malaysia to secure a better future for your family.
A large part of your happiness, prosperity as well as physical and emotional well-being is reliant on your family. Making changes in your family life can foster closer ties among family members and avoid conflicts from getting in the way of everyone's enjoyment. A strong family relationship can offer you the sense of belonging and security you need to overcome obstacles in life and achieve your goals with courage and confidence.
Many of us spend too little time focusing on maintaining our closest relationship with our family as we are too busy juggling everyday workloads and expectations. In this article, we've covered a list of key strategies that you can do to ensure a healthy relationship with your family.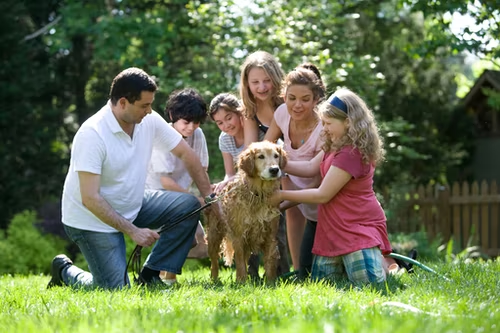 1. Spend Quality Time Together
The best thing that you can do with your family is to spend quality time together. You don't have to plan for complicated or expensive activities. The most simple thing that you can do is to set a family time every day when you can talk about different things, current issues, daily routine, or just joke around. There are so many fun things that you can do with your family to kill some time like playing board games, preparing meals, or just watching movies together. Doesn't matter what the activity is, the time spent with them is what matters the most.
2. Celebrate The Little Things Together
Who doesn't like to be celebrated? Exactly, no one! Make celebrating birthdays, achievements, and other important dates together with your family, a tradition. It doesn't always have to be a celebration at a fancy restaurant, you can just do fun activities together as a family. It is good to stick with the tradition but to add more fun, you can vary the activities during the celebration.
3. Improve Communication
Another key strategy to maintain a healthy relationship is to respect the opinion of your family members. It is always good to listen to what they have to say and give them a chance to express their feelings instead of interrupting or dismissing their words. Keeping open and respectful communication between your family members is the best thing your family can do to develop trust and make the family relationship grow fonder. …
Read More