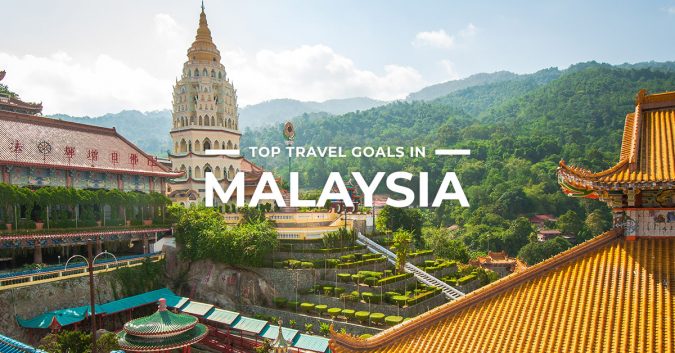 In recent times, people have been travelling to many different countries on earth more often than usual. This is due to many reasons, international flights are getting cheaper, it's getting easier to travel and more people just want to get to see the world before settling down. Most people around the world have deferring tastes depending on what they like. Lately, most people have been wanting to try and visit more tropical places such as Ibiza and The Bahamas. One of the names that has been popping up lately is also Malaysia. This article will explore most of the different kinds of places that you can explore in Malaysia.
Malacca
Malacca is an amazing architectural masterpiece. The influences are that of dutch and portugese architectural designs. Back in the late 2010's, Malacca was officially identified as a UNESCO WHS and because of the architectural influences. There are many things to see such as the forts and all. One of the things that most people like to do when they go to malacca is to visit the night market known as Jonker Street. You can find many deals here and you can even indulge in the local refreshments.
Penang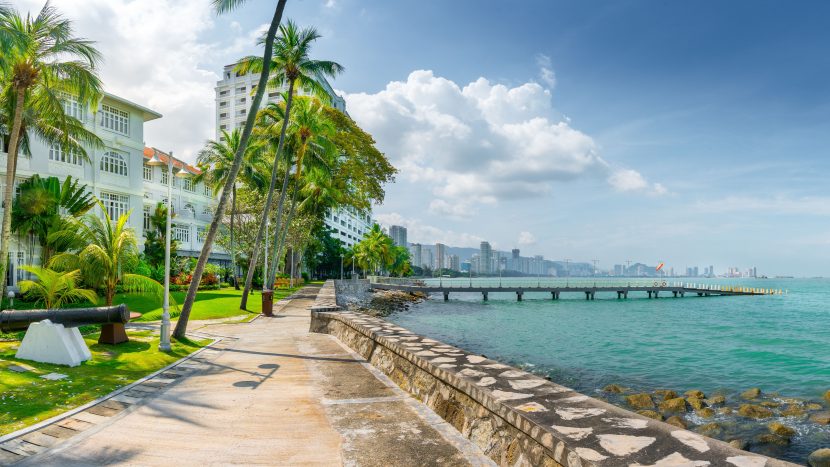 Penang is also known as the pearl of the orient on this side of the planet. This is because it is tucked into a little corner of Malaysia and is packed to the brim with rich culture and traditions. Penang is just one of those places that can have one kind of culture on one part of the island and the totally opposite culture on the other side of the island. The best part about all of this is they are all in harmony here and they embrace each other's cultures. Penang is also known for its food and there are many places that you can try that will definitely tickle your tastebuds. Literally any corner coffee shop that you try will be amazing. You can also experience the white sandy beaches out here in penang.
Pulau Perhentian
Pulau Perhentian is known all around the world as one of the best one stop destinations for diving. It's known for this because of the clear blue waters and the vibrant coral reefs. Most people come from all around the globe to view the beautiful rare corals and distinct aquatic mammals that you can only find in malaysia. You can even get a boat to pulau redang and opt for a redang island package. Pulau Perhentian is also known for their PADI diving licenses and their professional diving instructors. Some people even charter a boat out to see and just stay there for a couple nights under the stars.
All in all, Malaysia has a lot more to offer than just these three vacation destinations. But if you are planning a weekend getaway or you're just looking to explore a different type of climate, then Malaysia might just be the place for you, However, if you are planning on making a trip down to Malaysia then you might want to avoid the peak season as it can get quite crowded there.
Like this kind of articles? Why don't you check out more at Chef Wan and find out more information like this.…
Read More